Introducing

HTTP Shell
A modern CLI alternative for developers for interacting with APIs and the perfect companion for RESTHeart.
Open Source and Free forever from SoftInstigate
More..
RESTHEART
Instant REST APIs for your data
For developers with deadlines
Get your API in minutes Supports all features of MongoDB Data API for Mobile Apps Develop REST Web Services Publish Content to the Web Handle users and permissions Available as binary package and Docker image Put data access under control Stream real-time data with WebSockets Integrate with MongoDB Notify clients with Hooks Create Open Data solutions Threat protection at every layer
Build modern apps with RESTHeart
RESTHeart leverages MongoDB and provides the API required by modern applications. Get the 80% common requirements out-of-the-box and easily extend the API for the 20%.
Instant API for MongoDB
Built-in Authentication and Authorization
Easily Extend Business Logic
LEARN MORE
Setup RESTHeart in minutes
RESTHeart is a backend for Web and Mobile apps, designed to radically simplify server-side development and deployment.
Ready-to-run stateless Microservice
Available as binary and Docker container
Deploy both on Cloud and on-premises
DOWNLOAD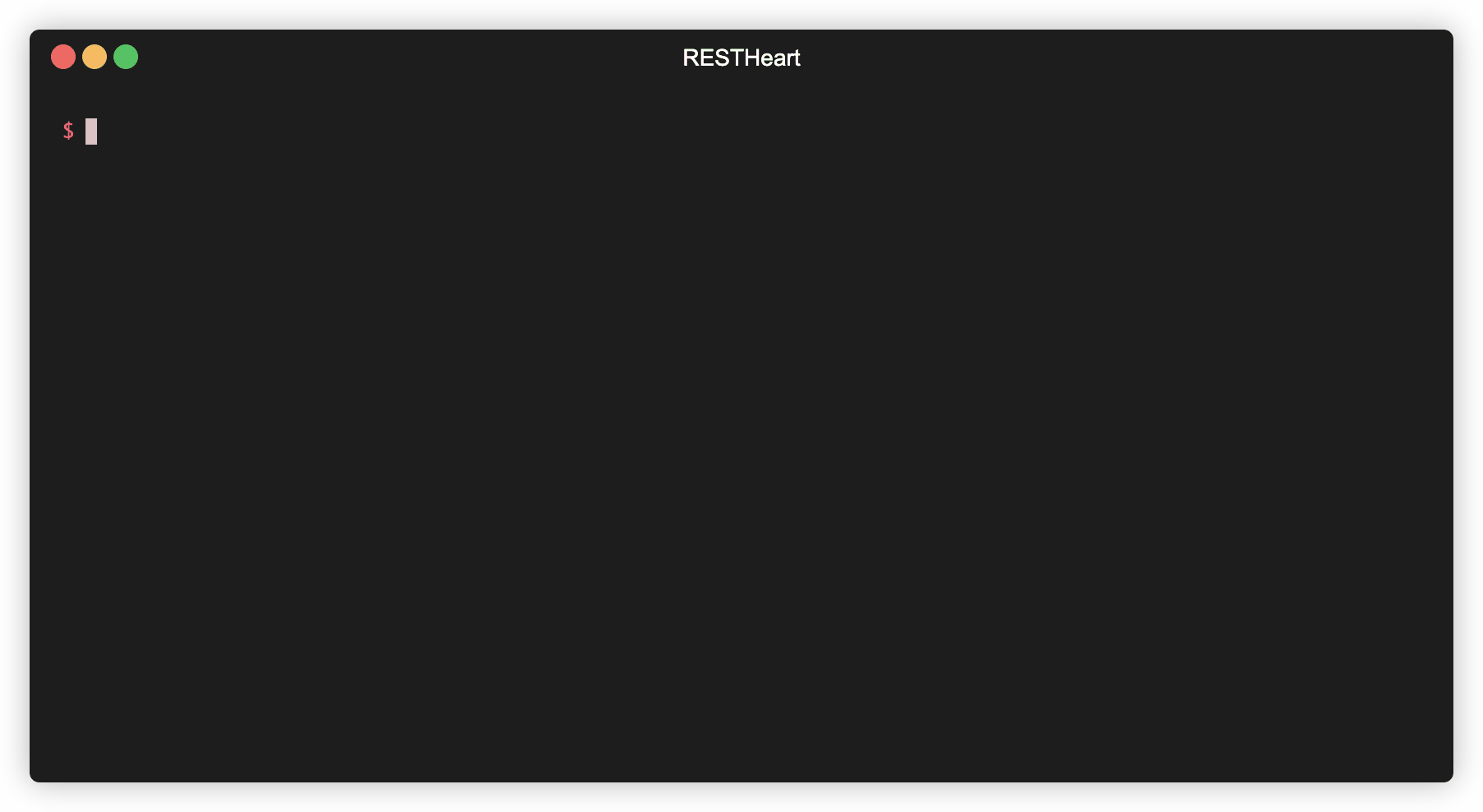 Clean and ready-to-use Data API for MongoDB
Our commitment
RESTHeart is built for stability, coded on a solid java foundation and covered by hundreds of tests. We will evolve RESTHeart rapidly, based on your feedback, and keep it flexible with an open extension mechanism.
Elegant Java and Kotlin Framework to extend the API
Implement web services in minutes.
Implement a simple interface and deploy the web service by copying its jar file into the plugins directory.
More examples
Snoop and modify requests at different stages of their lifecycle.
This interceptor applies to requests of the hello web service adding a timestamp to the response content.
Interceptor can be executed at different points of the request as defined by the interceptPoint parameter of the annotation RegisterPlugin
More examples
Trusted by Startups and Corporations